If you want to renew the appearance of your Vilkas Suite store, the Vilkas experts can implement the appearance of your store according to your wishes.

Read more and see our implementations here (in Finnish only).
Current Suite themes
You can find a list of current themes below. Of these, the Air and North themes can be activated directly from the store management under Design > My themes > Add theme. It is only possible to use the Atlas theme as a paid expert service.
---
Atlas theme
not limited in appearance, customized for your brand
with content elements, you can easily create different content or product areas with a uniform visual look
implementation and training as a project
detailed support page coming
If interested, please contact us from here (in Finnish only)
---
Vilkas Air -teema
Minimalistic, responsive and calm in appearance
The layout of the blog has been renewed
The menu has been moved to the same line as the logo and the Shopping Cart
Easy to install directly from your store management
See theme details and instructions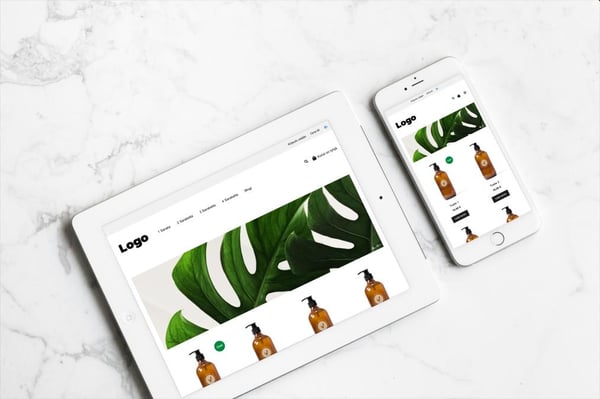 ---
Vilkas North theme
A discreet and calm theme
Easy to implement and edit
See theme details and instructions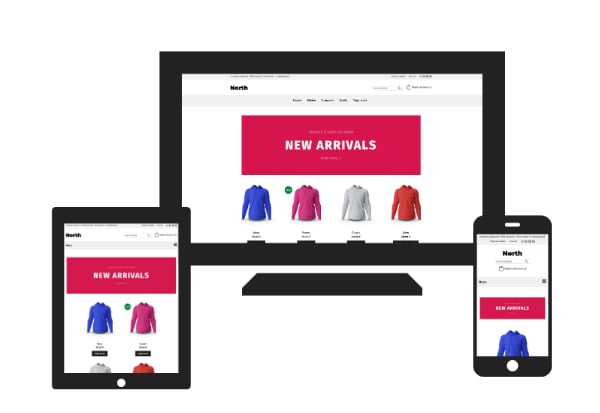 ---
Deprecated Suite themes
Listed below are older deprecated themes and links to their support pages. These themes no longer meet all the requirements of modern themes and can no longer be deployed to stores. Since there are still some of these themes in use, their support pages are still available.

Official support for these themes has ended and their possible problems are no longer fixed as normal maintenance work or support. If you still want modifications or corrections to these deprecated themes, then this is possible as a paid customization of the theme.
---
Sam theme
Product group menu under the hamburger icon also on Desktop
Wide structure in desktop view
Clear and easy to use on mobile
support has ended, no longer installable
See theme details and instructions