Contact us
Set up an online store without a deepdiving into technology. You can focus on the essentials, whatever it may be for you.
Contact information
We are Vilkas
Vilkas' employees are professionals in their field. Our experts work on customer service, sales, marketing and e-commerce development, among other things. We value the professionalism of our staff and the development of our expertise.
We only work with good guys and the best experts in the field. Get to know us below!
OUR EMAIL ADDRESSES ARE FORMATTED
firstname.surname@vilkas.fi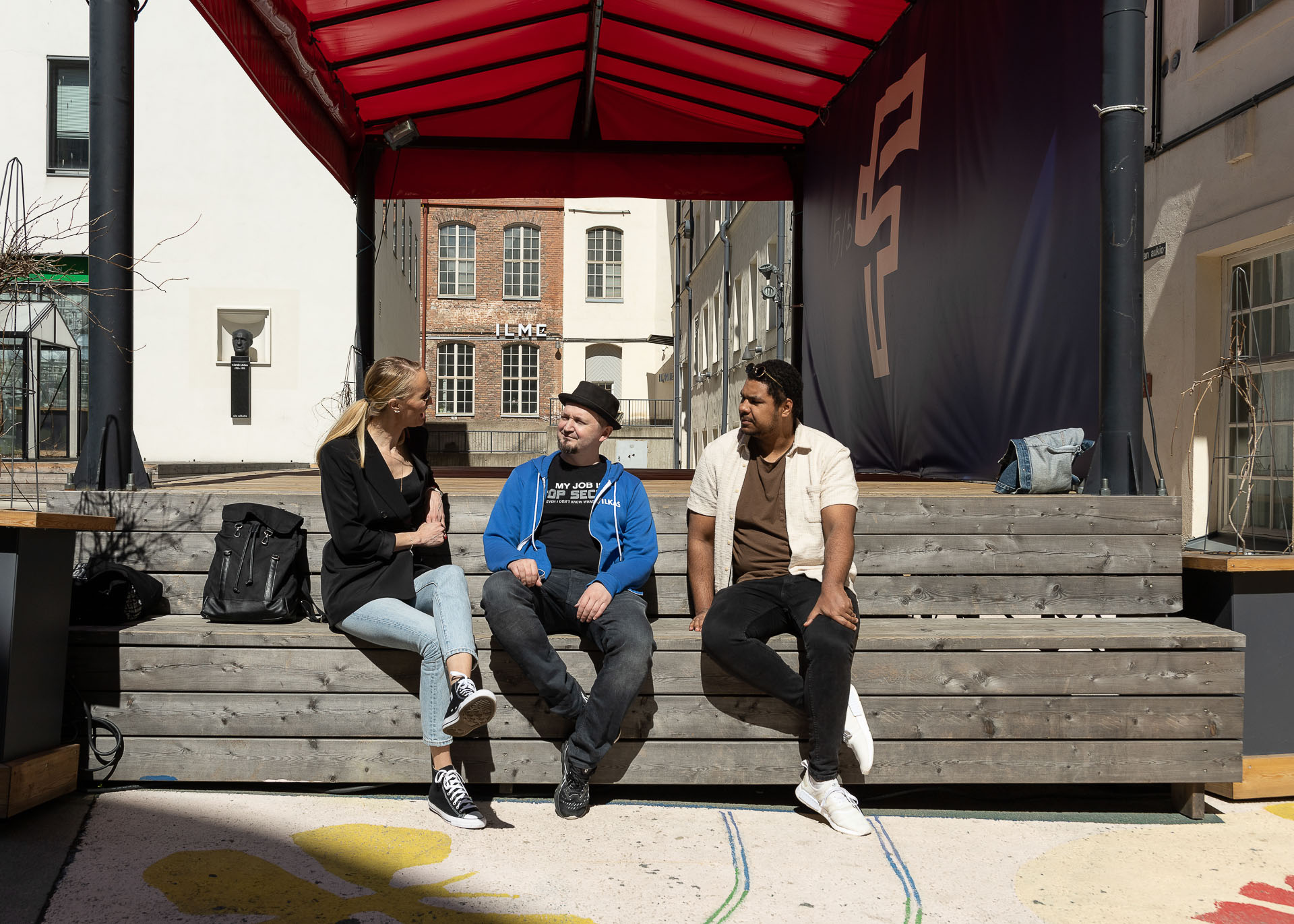 Support
We help with questions related to your online store
+358 3 410 90 412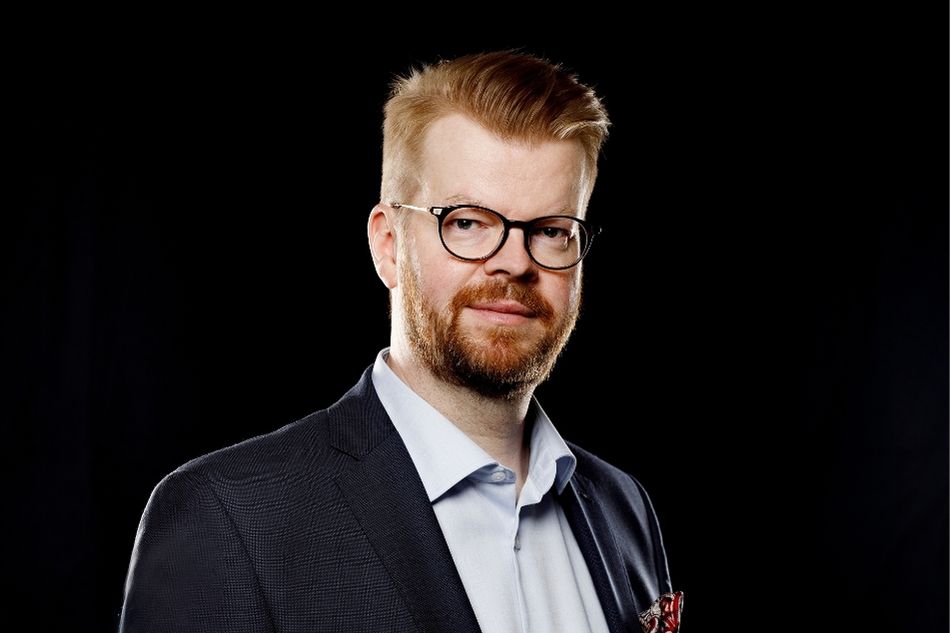 Markku Korkiakoski
CEO
+358 400 434 244

Markku Korkiakoski is our CEO. His passion is to act as an advocate for domestic e-commerce. He has tirelessly helped Finnish small and medium-sized companies with e-commerce for over 23 years. Markku has a deep understanding of the e-commerce sector also through personal experiences, as he is an online retailer himself. One of Markku's online stores is Automaalit.net.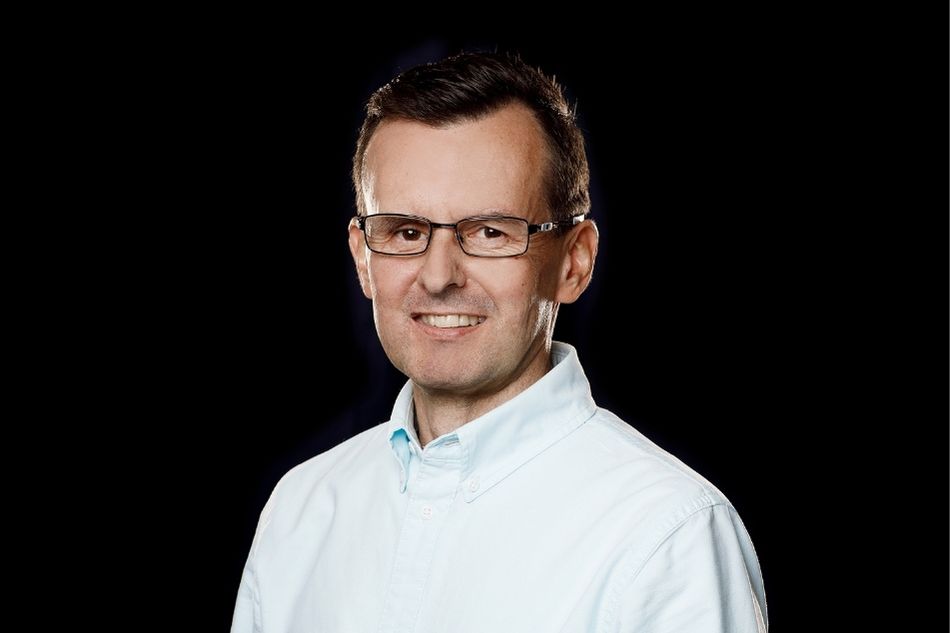 Timo Korvenoja
COO
+358 50 65 013

For several years, Timo has been responsible for solution sales and building Vilkas' extensive partner network in the Nordics (Finland, Sweden, Norway). In a total of more than 20 years, he has closely followed the transition of sales and services online and has participated in the development of the online business and growth of countless companies. Timo has a strong customer-oriented attitude to work. Today, he works as the head of the Vilkas Go solutions business.
Customer Service, Support and Vilkas Now Sales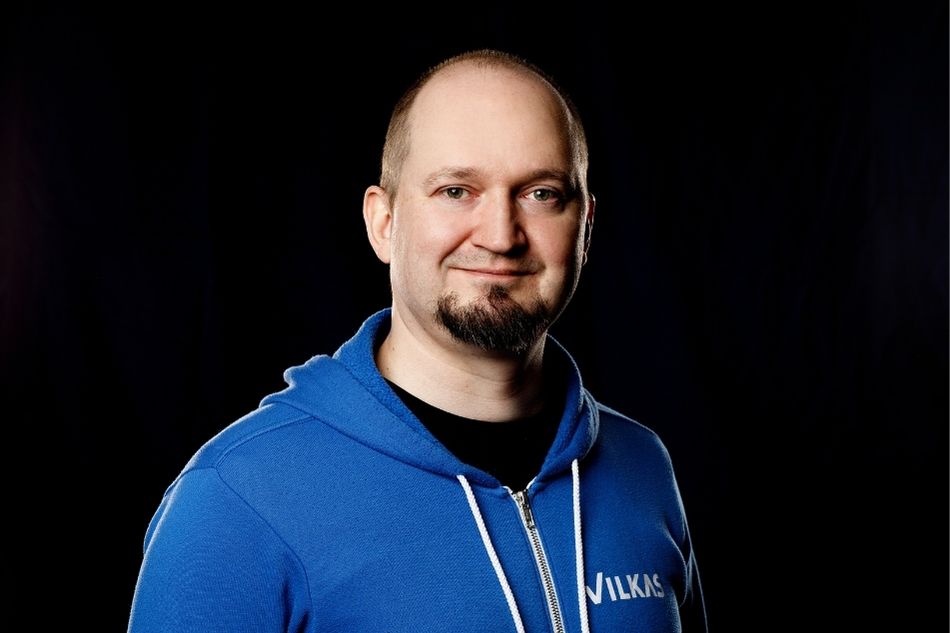 Markus Lehtinen
Head of SaaS Sales and Support


Markus has more than 10 years of experience in guiding and helping online retailers, and almost as long, he has been an online retailer himself. Nowadays his job is to act as the manager of the Vilkas SaaS business unit's sales and customer service organiation and Vilkas' customer support organization.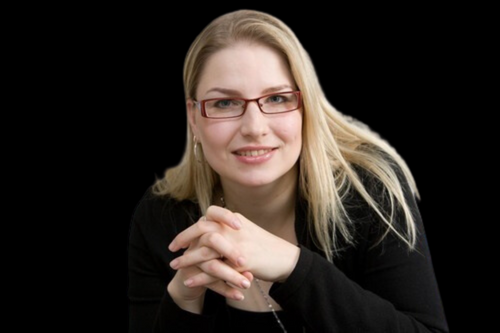 Marika Rantala
Customer Service Manager
+358 50 379 9307

Marika works with invoicing, Vilkas' SaaS sales and customer service. She has more than 20 years of experience in e-commerce and marketing. Marika can be contacted in customer service matters. If necessary, she will direct you to the correct Vilkas specialist, so that your case can be handled smoothly.
Marika has worked with Vilkas since 2008.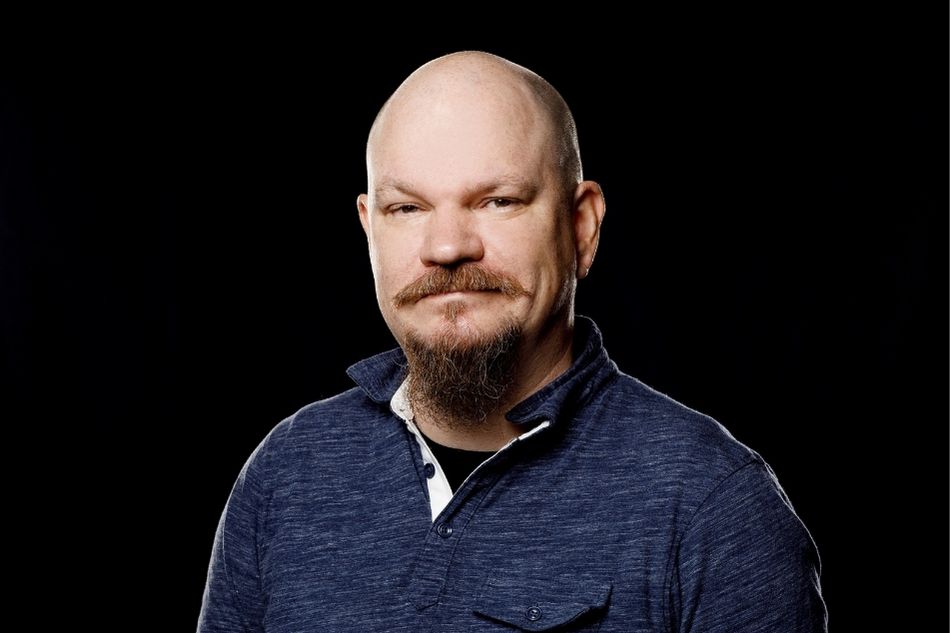 Marko Herukka
Customer Care Specialist
+358 50 513 1073

Marko instructs new and more experienced Vilkas' customers in online store operations and sales promotion. He has many years of experience and an understanding of the patterns and challenges of an online retailer. It is a pleasure to offer Vilkas' software and service that make everyday life easier in Finnish, Swedish, Norwegian and English.
Vilkas Go Specialists in Project Solutions and Sales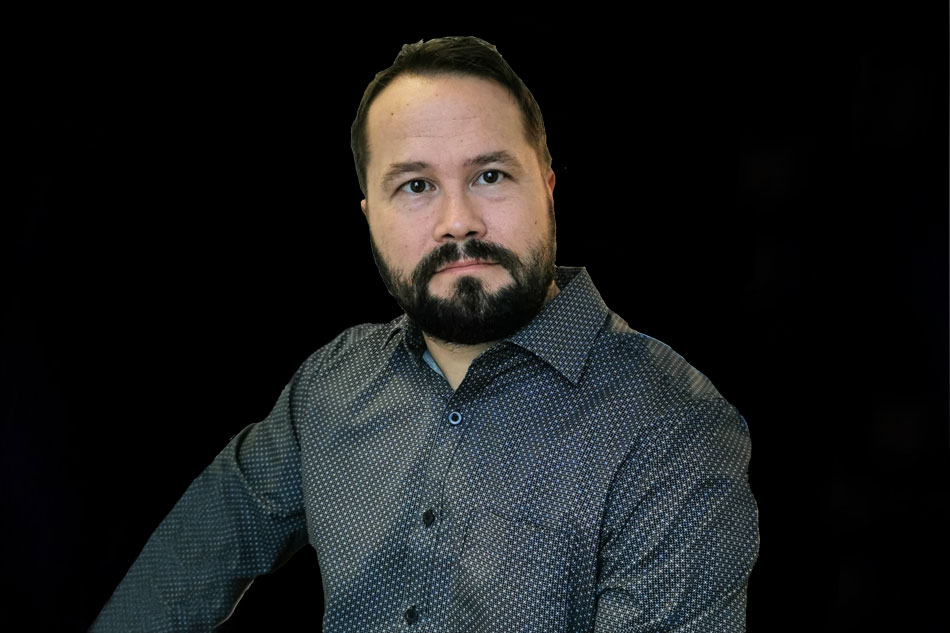 Ari Paksuniemi
Senior Advisor
+35850 550 8077

Ari is heavily experienced in digital trade and marketing, with an experience of over 20 years. He has helped countless small and large B2C and B2B online stores succeed. Ari's way of acting practically and educationally is an effective model to get results. Passioned for the success of Finnish online stores.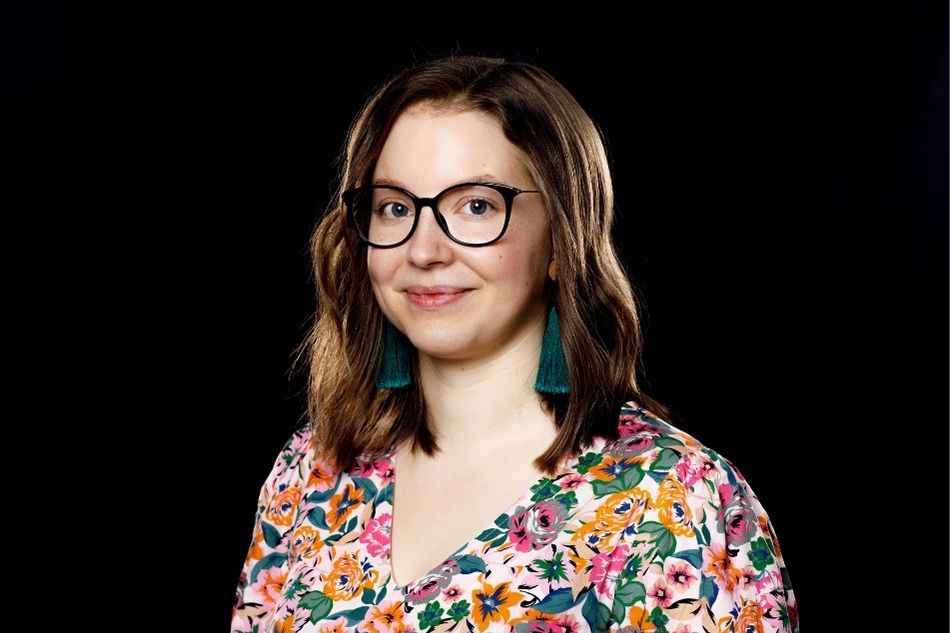 Pieta Honkakoski
Head of Design
+358 50 515 0118

Pieta works as Head of Design for Vilkas, in brand visuals and the appearance of online stores. Her passion is to strengthen and brighten brands and to provide customers with tools that make it easier to create visual content.
Marketing and Partnerships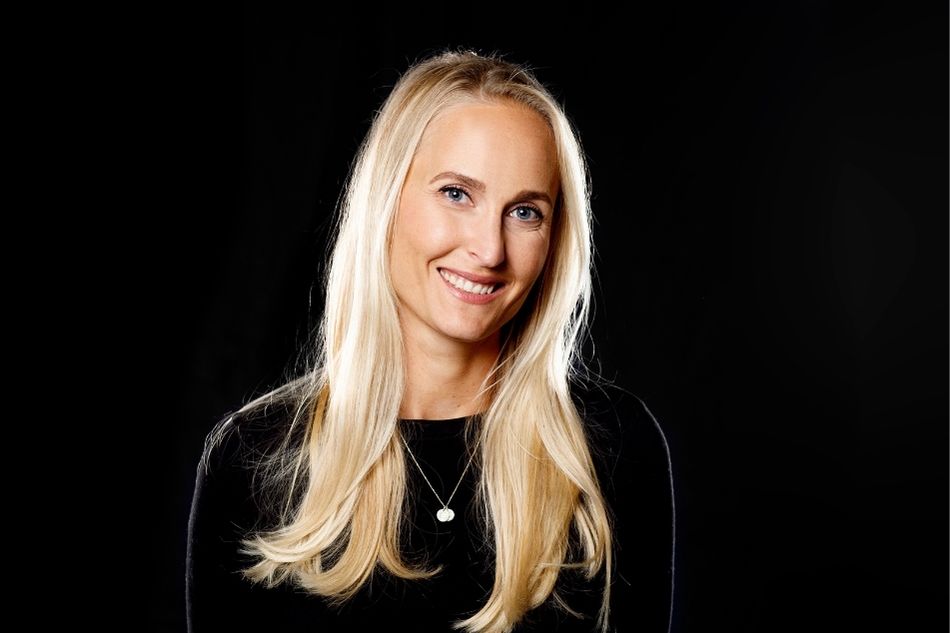 Noora Kahra
Director of Marketing and Partnerships
+358 50 536 4620

Noora works as the head of Vilkas' marketing and partnerships unit. The team is responsible for Vilkas' marketing and partnerships. Cooperation and working together with partners aims at building better services for customers. In marketing, we make Vilkas' strong know-how available to our customers.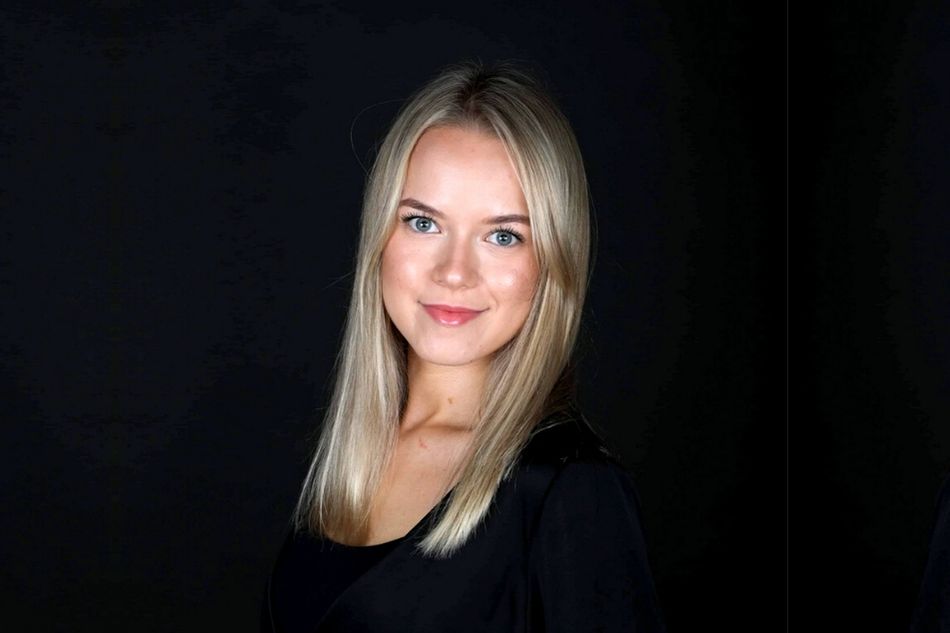 Linnea Orimus
Marketing Manager
+358 50 479 3528

Linnea works in Vilkas' team of marketing and partnerships with planning and implementation of marketing. She is especially interested in campaign planning, digital marketing and marketing automation.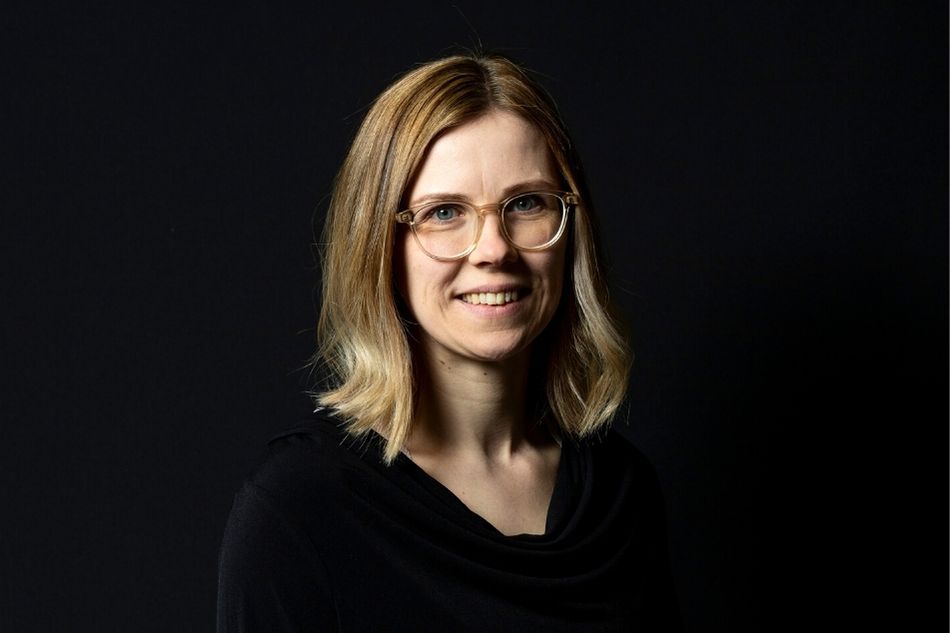 Sari Peltomaa
Marketing Manager
+358 50 479 3509

In addition to Vilkas' marketing planning and implementation of various entities, Sari also works with partnerships. She works with content marketing, events and creating educational content.
Vilkas
Contact information
Phone
Sales:
+358 3 410 90 419
Invoicing:
+358 3 410 90 418
Support:
+358 3 410 90 412
Email
firstname.lastname@vilkasgroup.com
Address
Finlaysoninkuja 19,
33210 Tampere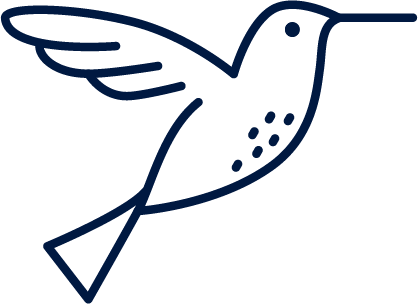 Opening hours
Mon – Fri 10 – 16
Verkkolaskut
E-invoicing address:
003710339964
Operator:
E204503 (OpusCapita Solutions Oy)
Email invoices
VilkasGroupOy.FI.P.110777-0@docinbound.com
Paper invoices (email address for scanned invoices)
Vilkas Group Oy
PL 90395
00021 LASKUTUS
"We invest in the well-being of our employees; we believe that thriving employees radiate well-being to our customers."