About Us
Vilkas is Finland's leading e-commerce platform service provider and an ideal partner for online stores of all sizes.
Vilkas is Finland's leading e-commerce supplier and the ideal partner for e-shops of all sizes; our customers currently have more than 2,000 e-commerce success stories.

Thanks to our expert and caring customer service, our online retailers are not left alone with their worries. With us you'll receive a 100% satisfaction guarantee for our service.

In addition, we publish an e-commerce index four times a year, which describes the development of e-commerce in Finland. The e-commerce index offers the most accurate and in-depth analysis of Finnish e-commerce, and has been published since 2006.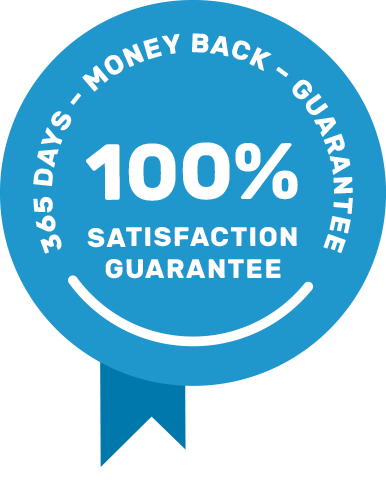 Greetings from our CEO
"With 25 years of experience, we dare to claim to be the pioneer in e-commerce and the top expert in the field in the Nordic countries. Thanks to our expertise and partner network, we have expertise in every phase of e-commerce. Welcome to our network," says Markku Korkiakoski, CEO and entrepreneur of Vilkas Group.
Vilkas' values
We value ​​ customer-orientation, reliability, appreciation, development, responsibility and cooperation. Our people are committed to these values ​​and strive to implement these values ​​in everything they do.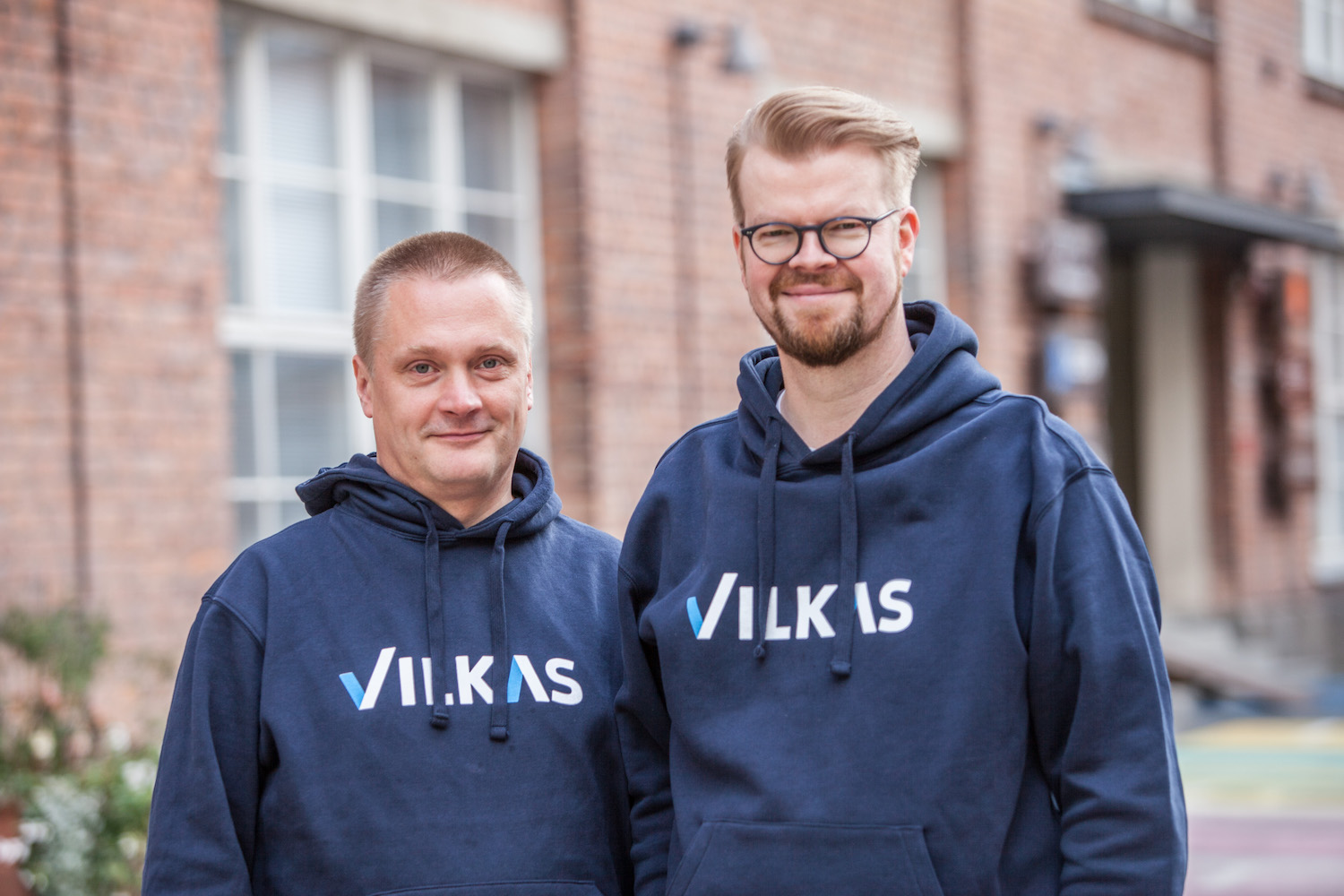 We currently employ 27 e-commerce professionals in areas such as customer service, sales, marketing and e-commerce development. Our motivated, thriving, and constantly evolving personnel are our super power.

We encourage our staff to constantly learn new things and develop their professional skills. An individual's personal development is an important resource from the perspective of both a prosperous work community and a changing society.

We value the professionalism of our staff. We only employ the top experts in each field and we value everyone's contribution. We treat each other with respect.

We invest in the well-being of our employees; we believe that thriving employees radiate well-being to our customers. Our employees can work from wherever they see fit - while enjoying the blazing sun in the southern hemisphere or under the brilliant northern lights of the north! We offer our employees a safe work atmosphere, up-to-date equipment and two hours of exercise time per week. We also ensure that our employees get adequate rest; if you feel sleepy during the day, we encourage you to take a nap!

We believe that together we are stronger, which is why only team players work at Vilkas. Would you like to join our growing team?



Founded
1995

>2000
web shops
of which
˅

27
professionals
of which
˅

17%
growth per year

11
are our employees' online stores

5
employees are
shareholders