Creating an e-commerce store
What should you consider when setting up an online store?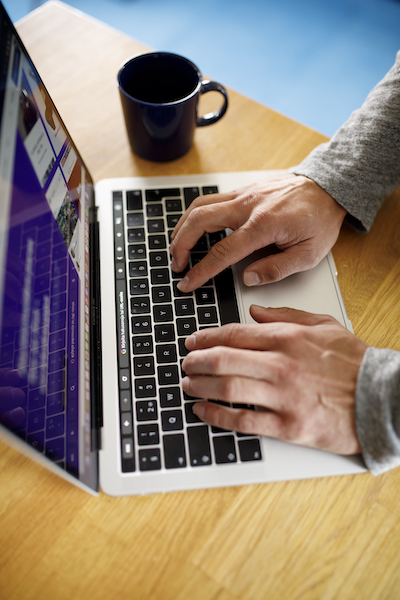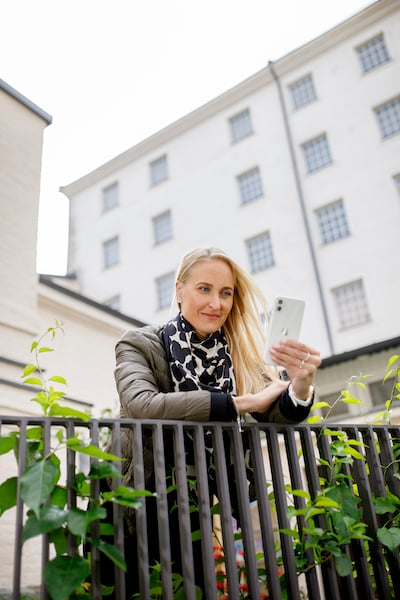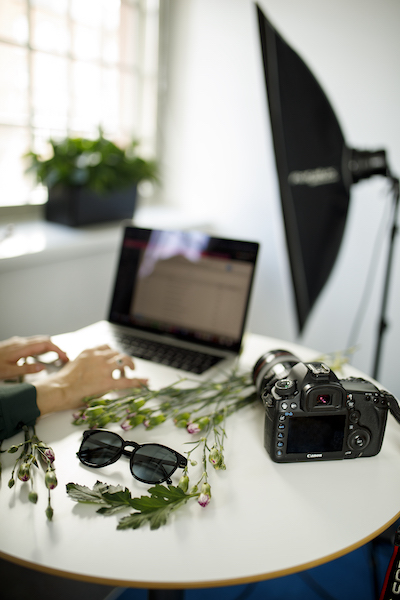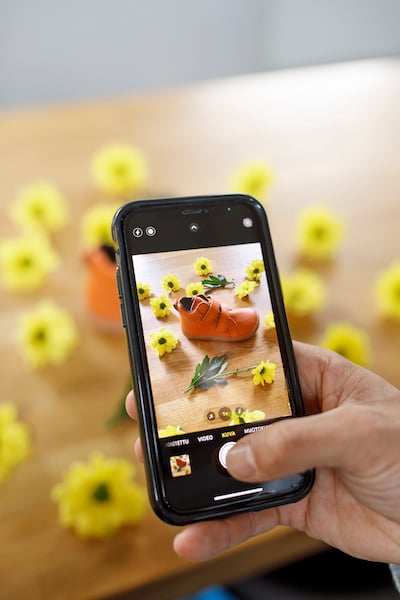 1. Choose an easy-to-use and versatile e-commerce platform
One of the first questions when setting up an e-commerce site is 'What is the best ecommerce platform for my business?'. Setting up an online store is easy with the right partner. But what exactly does setting up a successful online store mean? For one person, success is measured by financial metrics; for another, it's an excellent hobby and way to gain experience, and for a third, providing excellent customer service brings a sense of success.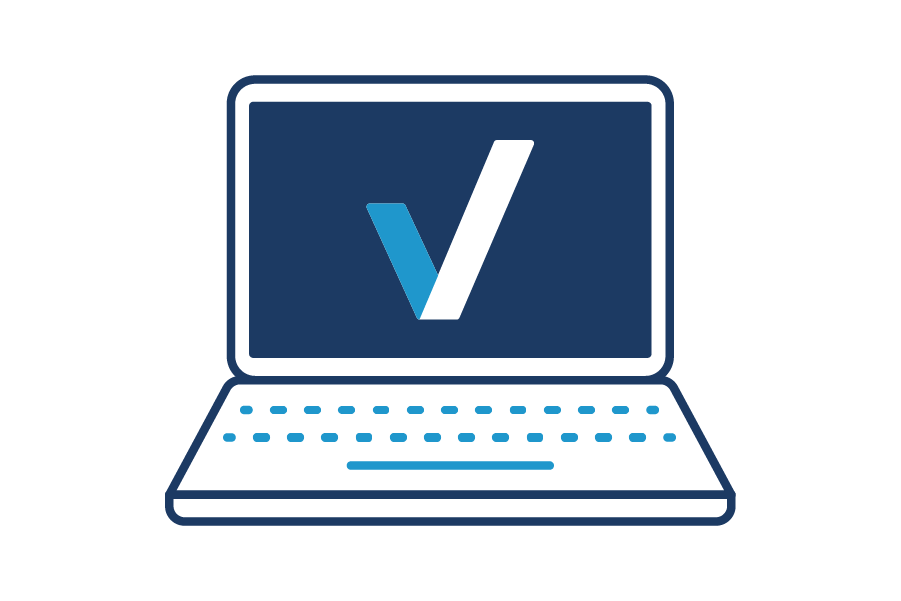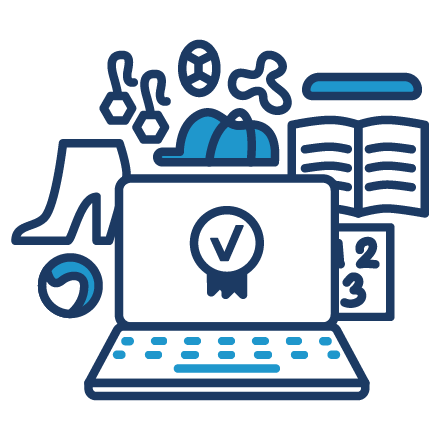 2. Decide what you want to sell and choose a reliable service provider
When you become an online merchant, you need to decide what you want to sell online and secure the availability of your product or service. Also, you need to identify whether there is market demand for the product or service. Your products can be basically anything. Online merchants sell products from clothing to furniture, musical instruments, car parts, training - and everything in between! Whatever your passion, make sure your supplier is trustworthy and ensure the products are delivered to your customer as quickly and effortlessly as possible.
3. Get a domain name for your business
If you already have your own domain name, you can redirect it to your online store when your store is ready to launch. If you have not yet acquired a domain, you can order a domain service from Vilkas Group. You can also use your business name as the domain of your online store, or you can choose any domain that will help your customers find you as easily as possible.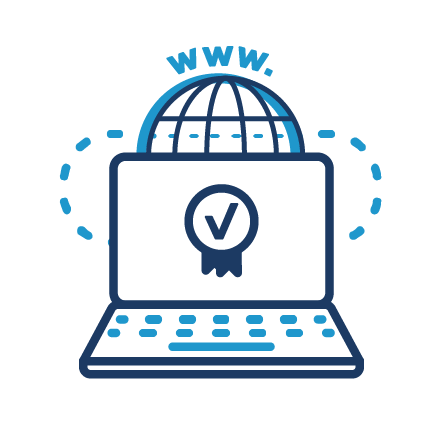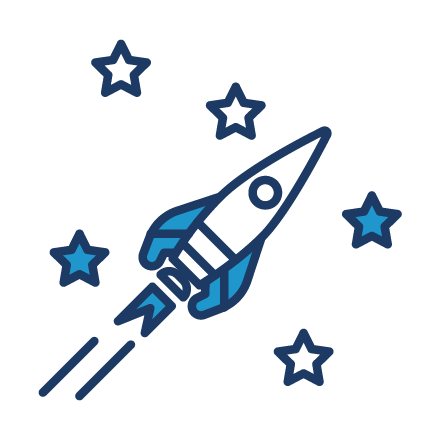 4. Choose an e-commerce platform that can grow with your business
Open a Vilkas online store with no fees or commitments for 30 days, and make sure it fits your current and future needs. Our free trial does not bind you to anything, and it is entirely free. And best of all, all the work you do in your test store will be retained for further development when you decide to activate the online store for your use. Compare e-commerce platforms with each other to find the right option for you. Our services will support you at every stage of the e-commerce lifecycle.
5. Choose the right partners
In addition to a good e-commerce platform, you need good partners for your online shop to be successful, e.g., logistics, payment transactions, accounting, and marketing. As a Vilkas customer, you have access to up-to-date services through our partners. We also recommend comparing the services offered by each partner to find the right one for you.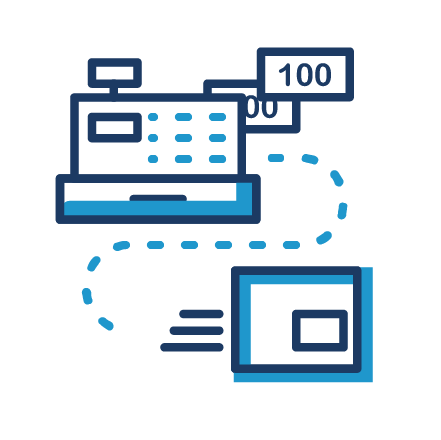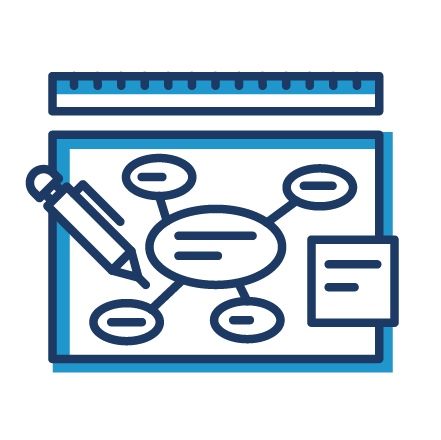 6. Plan carefully
Plan your e-commerce product categories, content, marketing channels, and processes for customer service, order confirmation, delivery, and product returns in advance. Careful planning cuts down on time needed to set up your e-commerce store.
We highly recommend you participate in our training and our very popular 'Build a successful e-commerce store' training days, where Vilkas experts will help you set up your web store.
7. Create your online store
Set up an online store, create your product groups and products, choose a suitable layout template, and add the finishing touches with your own images, color themes, and logo.
If you want help with the implementation phase, we offer guides, training and video tutorials to assist you. We also offer all our customers free telephone and email support, which means that help is always at hand.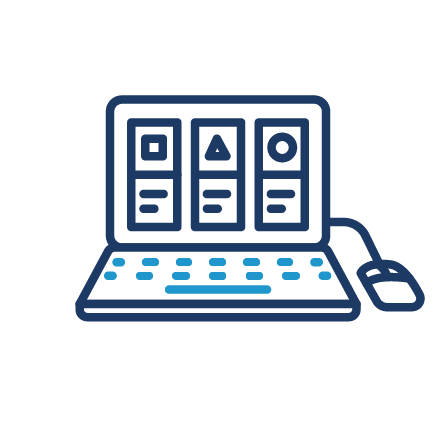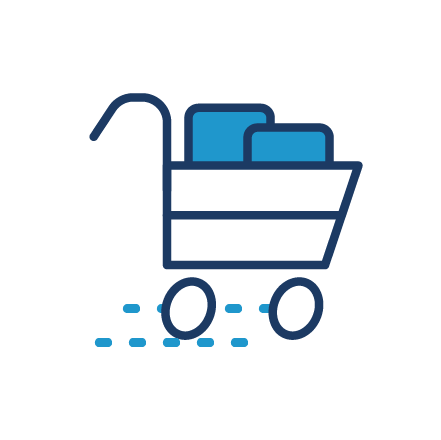 8. Market and develop your online store
The most successful online stores of today are multi-channel. Ensure you are featured where your customers are looking for you. At the very least, make sure your store is found in search engines, and on social media. Market your online store through Google Ads and other popular services. Track your visitors with Google Analytics to find your most productive marketing channels.

Follow the above suggestions as a recipe for your success!

In a nutshell: take your customers' orders and deliver the ordered products to your customer quickly. Also, be sure to provide excellent customer service. Create customer relationships and nurture them long-term. If a customer experiences excellent customer service with your company, they are more likely to share it online.

We wish you the best of luck on your e-commerce adventure!