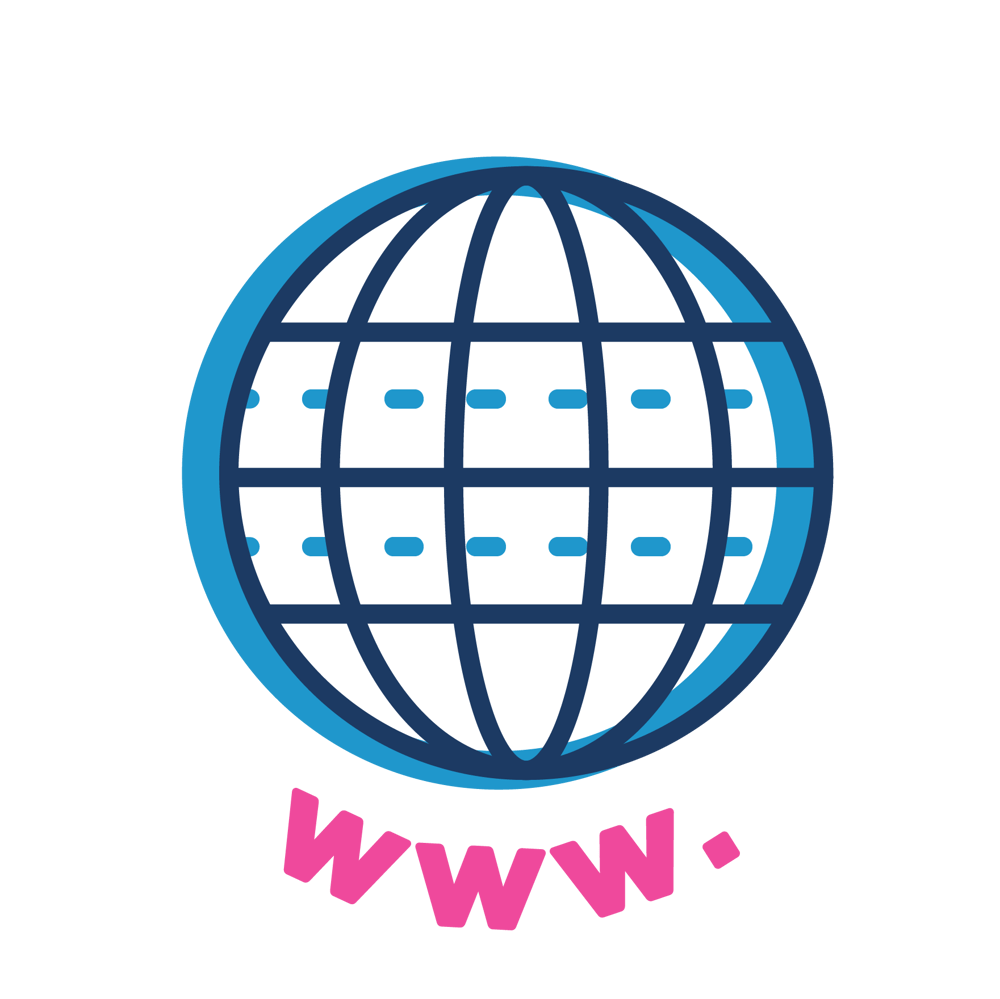 Your own domain name
Your own domain name gives your online store a brand that will be remembered and recognized. Thus, it is important to choose a short and memorable domain that will stand the test of time. The price includes registering the domain name, maintaining the name service and domain control for your online store. You can get .fi, .no, .se, .com and .net domains through us.

If your store is on the MyVilkas site, you have to place the domain order through that site under "Products and services". The domain order is billed from MyVilkas users for an entire year at a time, e.g., 120 € per year. Other users can place domain orders with the form below and they will be billed for the domain according to the billing period selected during contract invoicing.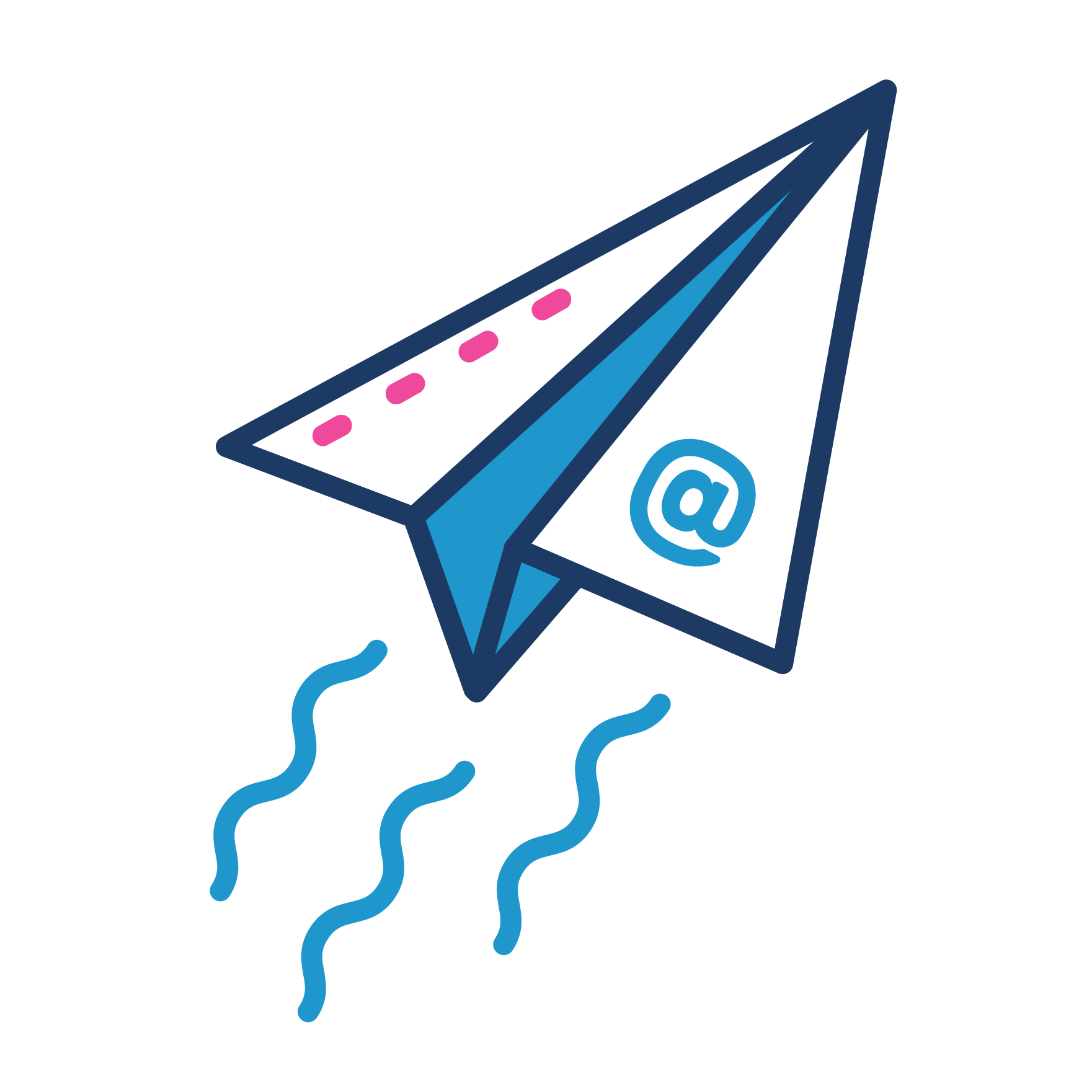 Google Workspace product package
The Google Workspace package includes all the services a small business needs, including emails, calendars, office applications, cloud storage and video negotiation tools. Users will receive their own personal email addresses, but you can also create as many group-mailing lists as you wish, for example sales@yourcompany.com or customerfeedback@yourcompany.fi.

Your Google calendar can be easily linked to your calendar software and mobile phone. It is easy to share your calendar with your team. With Google Office Apps, creating, sharing, or sharing documents in real time is efficient and fast. Saving documents to Drive allows them to be used on any device and sharing them within the company is easy and no longer requires the use of email attachments. With Google Hangouts video conferencing, you can invite your coworkers or clients to meetings.

Your business information is stored securely in a central location, and automatic backups and spam protection keep your information safe. You can access your email and calendar with an Internet browser or any email program of your choice on your computer, tablet, and any mobile phone. Gmail works very well with Microsoft Outlook, Apple Mail, and Mozilla Thunderbird.

The Google Workspace product package is only sold as an additional service to the domain and can only be ordered if the domain is first subscribed.

Workspace accounts are always created with the user's first and last name, e.g., firstname.lastname@example.fi. The main user is the Administrator. If you want more than one user, fill in their first and last name here. Common email addresses, such as sales@example.com or info@example.com, can be created as aliases for a single user or as a group for multiple users.