E-commerce marketing - services at your disposal
Remember the effectiveness of our digital marketing in e-commerce! Our marketing partners offer you advanced tools that help you acquire more customers for your online store.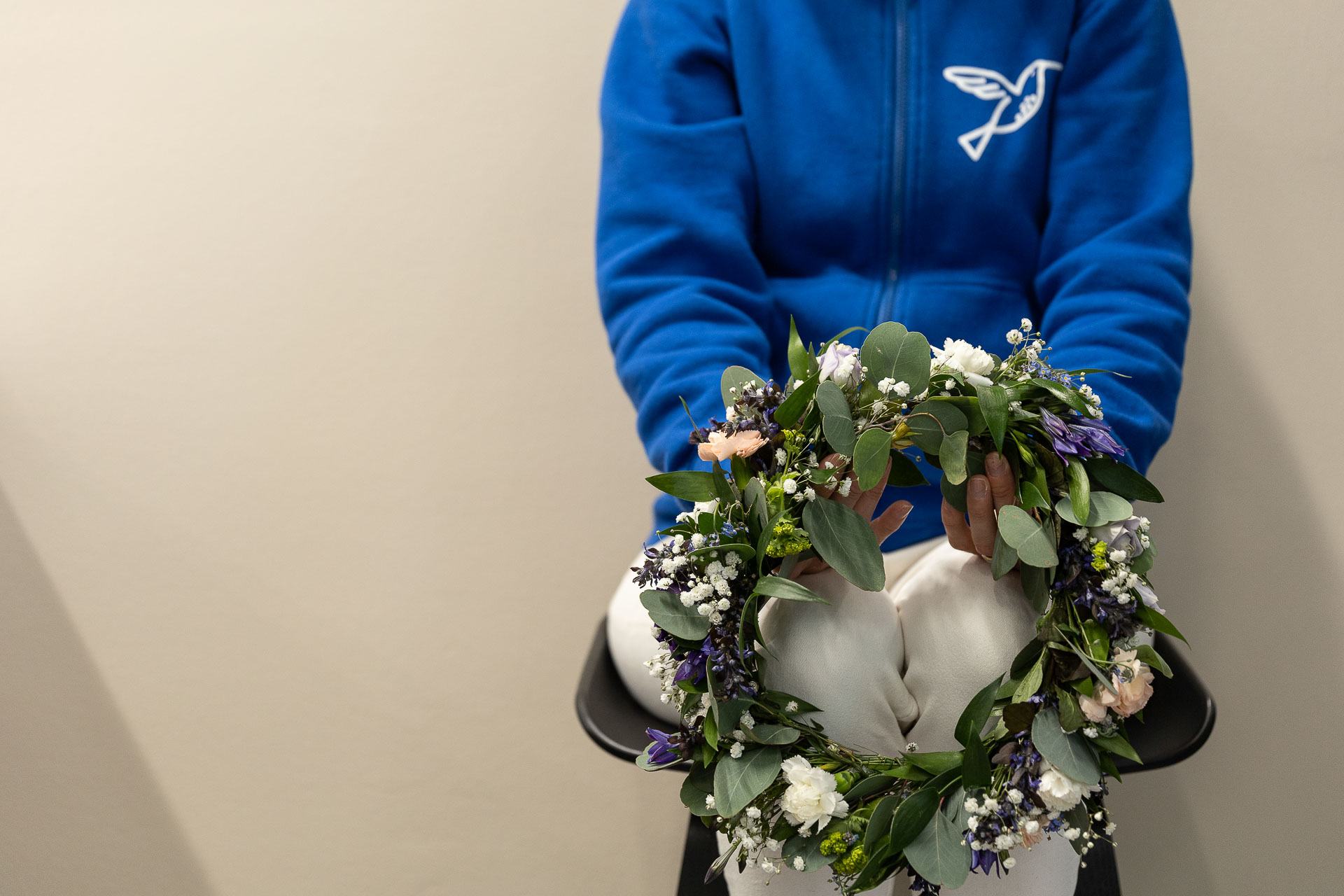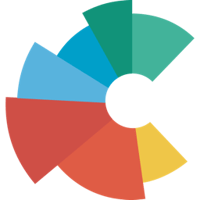 Custobar
Custobar is a leading customer data and marketing automation platform that takes your marketing to a new level. By collecting customer sales and behavioral data in one system, visual data management and analytics tools enable the improvement of the customer experience.
Custobar is a Finnish success story and a pioneer in the world.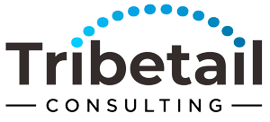 Tribetail
Tribetail solves challenges related to e-commerce and helps grow your online business. Tribetail has focused on, for example, search engine optimization and marketing, social media and Google tools.
Tribetail is a long-term partner praised by Vilkas' customers.

Videoly
Increase conversion and improve SEO visibility with videos. Videoly is a Finnish service that connects product videos, creators and online stores. With Videoly's service, you automatically add product videos from Youtube to the product pages on the online store.
Review videos made by consumers or other authority sources or, for example, how-to videos make customers stay longer in your online store and help make a purchase.

Creamailer
With the help of the domestic Creamailer, you can easily tell your customers about your store's news and discounts. The power of email marketing is undeniable, it reaches customers in a targeted manner. With Creamailer's editor you can create interesting and distinctive marketing for your customers in no time.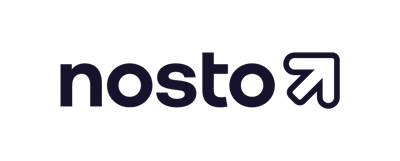 Nosto
Nosto enables a personalized shopping experience in the online store. Nosto offers online stores a marketing service that allows you to show customers in your online store product pickups for products they are interested in or send emails to customers who have canceled their order.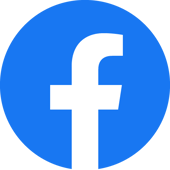 Facebook
Facebook connects friends, family and communities. Reach customers and fans on the world's largest social media.
With Facebook advertising, you can cost-effectively target your online store's advertising. With advertising, you can increase the awareness of your online store and your products and improve their conversion.
The Facebook pixel helps to understand the behavior of your online store's visitors and makes it easier to target Facebook advertising more precisely. In addition, the pixel enables the measurement of advertising conversions.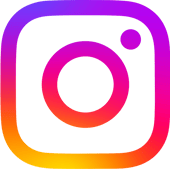 Instagram
Reach your customers around the world with the power of images. Through Instagram, you can promote the visual image of your brand, reach important target groups for the company, and inspire your online store customers and guide them in matters important to them.
With Instagram advertising you can highlight your company's brand, boost your posts and monitor the effectiveness of advertising.
Marketplaces
Don't forget the marketplaces
Online retailers should also make use of marketplaces when selling products and their visibility. Marketplaces are a good opportunity to reach new e-commerce customers.