Help and expertise in developing your online store
We offer expert help in developing your online store's appearance and functionalities to match customer needs. If you wish, you can outsource the development of your online store to us completely.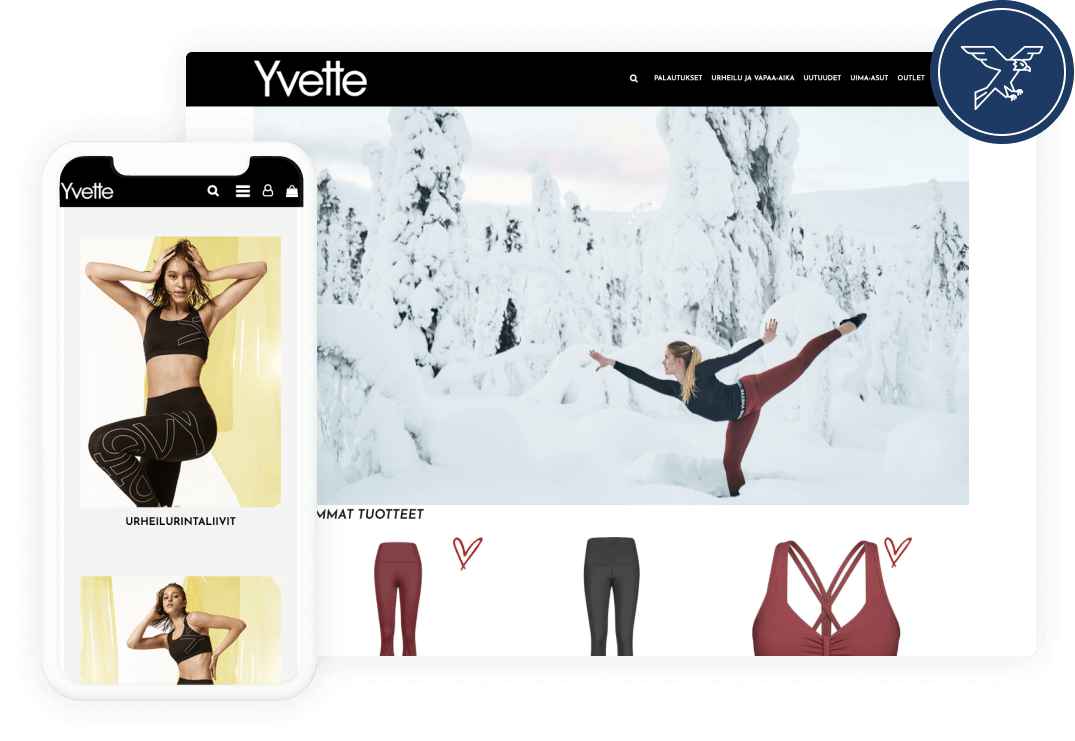 Vilkas' specialist at your service
If you want advice from a Vilkas expert on the broader-scale development of your online store, you can book a Vilkas specialist to help! It's a great service if you'd like individual coaching in how to use the functionalities of your online store, or if you want us to help make changes to your online store's contents or appearance.

In a personal coaching session, we can remotely go through your online store's functionalities and make changes together. During the coaching session, we can show you how to use the online store, how to make changes to its appearance, and cover topics like marketing or other issues depending on your needs and the situation. The coaching session can be held as a workshop, during which we can directly make changes to your online store. When we do this together, you will learn how to take care of the changes yourself and the next time you want to modify something, you will already know how.

If you don't have time to handle changes yourself, we can take care of them. If you want a new banner on your front page, or you want to refresh the appearance of your store, we will help you.

Our service costs 90 €/h, the minimum billing is 55 € (VAT 0%).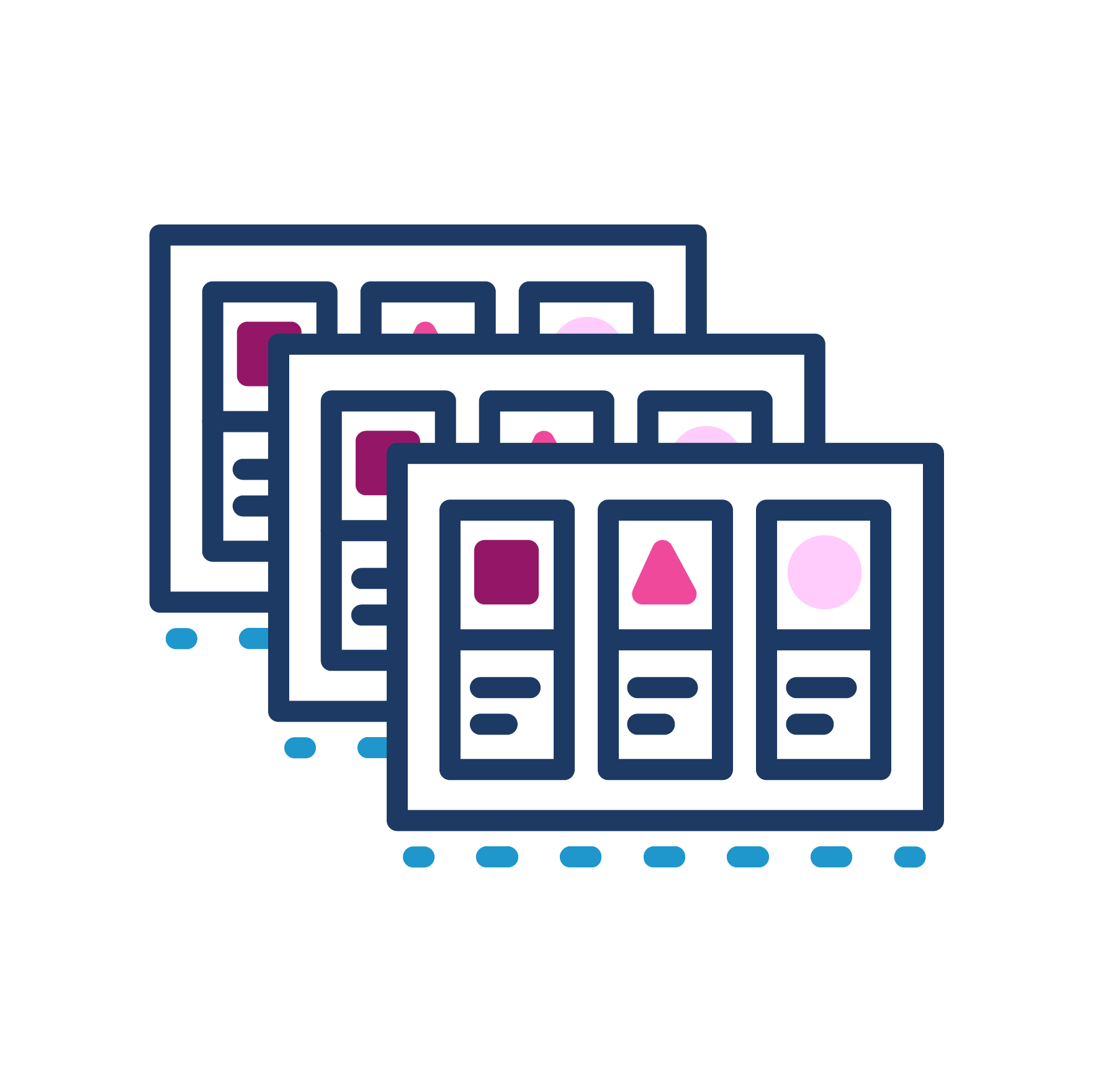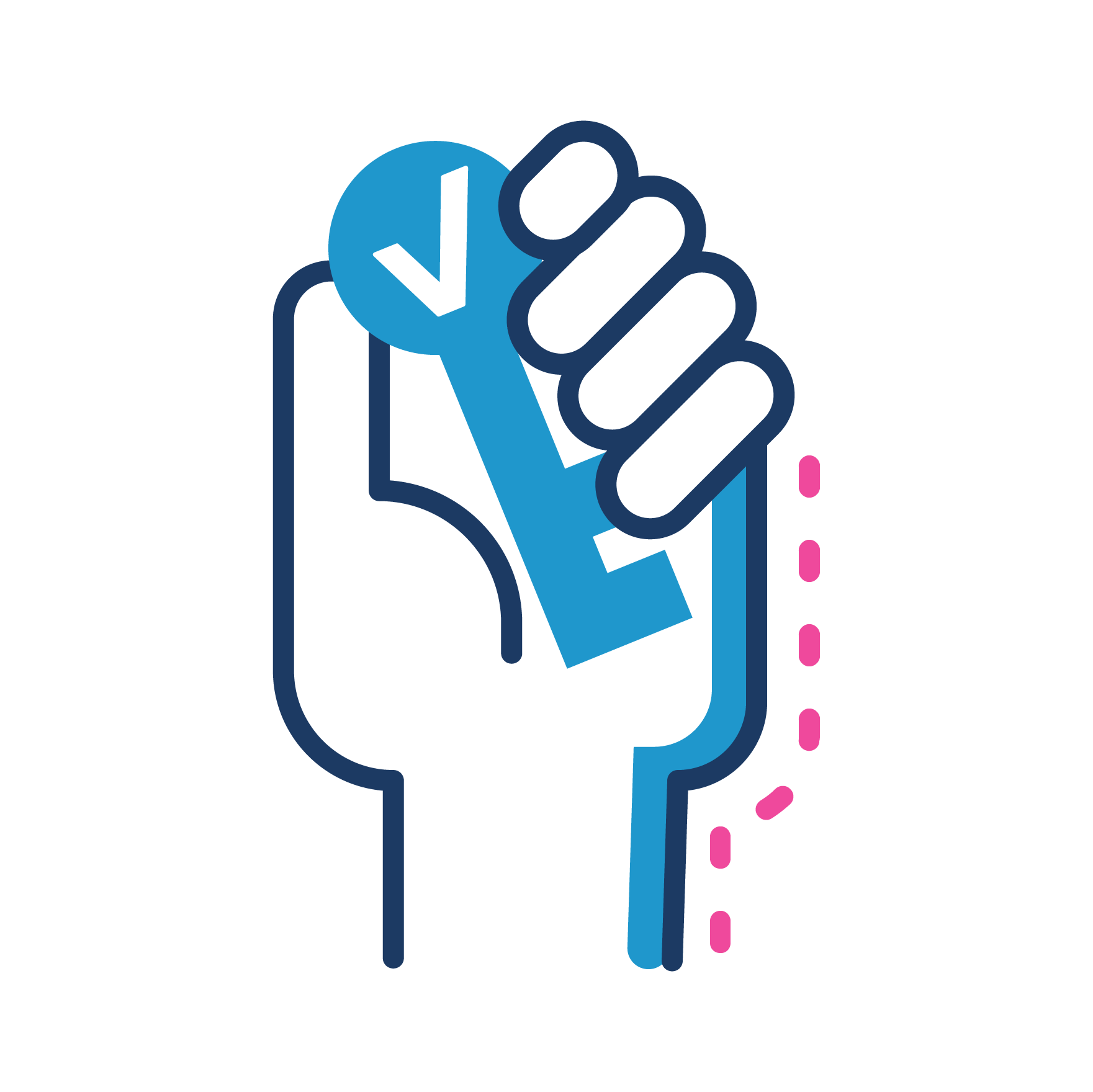 Turnkey service for creating an online store
With our turnkey service, you can get a fully functioning online store with all the specifications you want. The turnkey service includes creating an online store and determining the settings based on the information you have provided in the initial information form. The settings include e.g., delivery methods, payment options, contact details, email settings and tax settings.

We design and create a tailored appearance for your online store that matches your company brand. Your store's new appearance utilizes adjusting themes, which means that you won't need a separate mobile view, as the same layout will work for people browsing with a mobile device. We will take your wishes into account while designing your online store's appearance. You can provide us with a written description, or a sketch made by a graphic designer, which we will use as a basis for building your online store's appearance. After this we create the store's appearance utilizing standard functionalities, which means that the code doesn't have to be altered if you wish to update the appearance in the future.

Products can be added to the store as an Excel file. In this case you need a file where there is one row per each product. Our turnkey service includes adding all products and product groups once. Thus, it is a good idea to add all of your products and product groups into one Excel sheet at once.

In out turnkey service we also add the available external services that you want to your online store, but we cannot make agreements with third parties on your behalf. We are happy to advise you on how to choose the right partners.

We will deliver the finished online store within 30 days after you have placed the order and provided the necessary information.

Prices start from 2500 €.
Are you interested?
Please fill out the following form and we will be in contact as soon as possible: