Our partners
We guarantee that our online merchants will have access to the best partners in the industry, and the integrations always work without any issues.
Payments
Too many online purchases fail due to unclear or unreliable payment options. Too often, a customer does not complete a purchase because their preferred payment method is not available. If too little attention is paid to payment issues, it jeopardizes the effectiveness of the entire e-commerce business. We have integrated the following payment services into our e-commerce store platform:
Klarna - Makes online shopping easy

Avarda - The online retailer's favorite partner

Checkout Finland - Makes online payment easy

Paytrail - The most comprehensive online payment service on the market

Bambora - Payment solutions easily and quickly

Paypal - Sales without borders

Verifone - All the e-commerce payment methods you need

Stripe - International payment method for online merchants



Check out the payment support pages for Vilkas Now and Vilkas Suite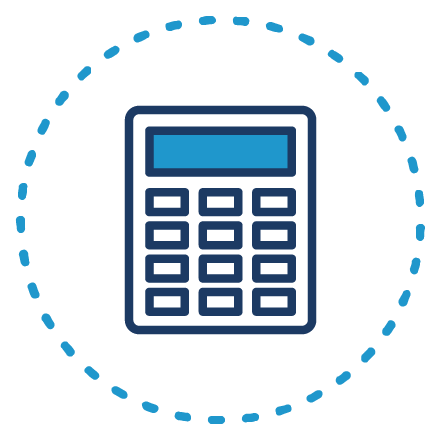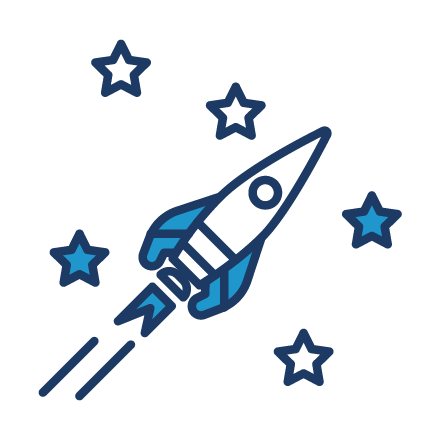 Logistics
Choose a logistics partner who can provide you with a reliable, fast, and cost-effective service. Try to identify the delivery methods that your customers prefer to use. Vilkas logistics partners include e.g.


Pakettikauppa (Parcel shop) - Delivery methods easily on one contract.

Shipfunk - Several different delivery options via one service.




Posti - Finland's largest pick-up point and parcel machine network.

Matkahuolto - The network includes 1,200 locations throughout Finland.

Schenker - Make purchases easily and receive them quickly from your local pick-up points, e.g., R-kiosk and K-market stores.

Shippo - 55+ international delivery methods on one contract.

UPS - UPS is the world's largest parcel distribution company.

DHL - Express delivery services



Check out the logistics support pages: Vilkas Now and Vilkas Suite"

Marketing
Don't forget the effectiveness of digital marketing in your e-commerce! Our marketing partners will provide you with advanced tools to help you gain more customers for your online store. The following marketing tools are integrated into Vilkas e-commerce stores:
Google - Succeed with easy-to-use Google Ads. The world's most used advertising platform.

Facebook - Reach customers and fans via the world's largest social media platform.

Instagram - Reach your customers around the world through the power of images.

Pinterest - Inspire your customers with the help of photos.

Amazon - The world's largest online store would be nothing without smaller online retailers.

eBay - Reach 170 million customers worldwide.

NettiX - Reach Finnish consumers; decision-makers or fathers in their twenties or capital-city dwellers.

Huuto.net - Sell your extra or discounted items effortlessly

.
Check out the marketing support pages: Vilkas Now and Vilkas Suite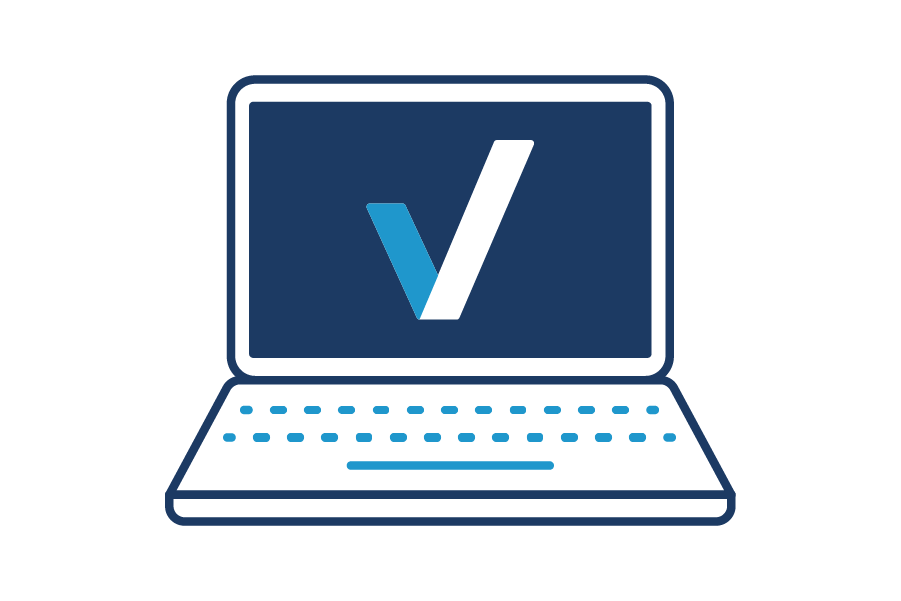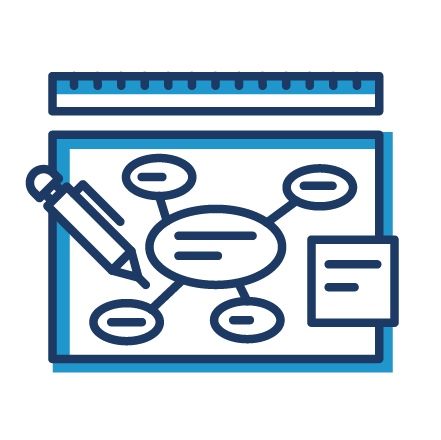 Financial management
HBy utilizing quality services and financial management professionals, you can focus on your own sales. Small-scale sales can be tracked manually, but as transaction volumes increase, a more systematic approach is needed. Therefore, the following financial management, cash, ad ERp systems are integrated into the Vilkas e-commerce platform:
Finago Procountor - All the financial management tools in one package.

Netvisor - A financial management program that automates routines.

Visma Passeli - Large company tools for small business owners at a cost-effective price.

Verkkokauppatilit.fi - E-commerce store accounts serve online merchants of all sizes.

Flashnode - Stop wasting time on unnecessary tasks and automate your data transfer.

Check out the financial management support pages: Vilkas Now and Vilkas Suite Vilkas Suite
ERP / POS
Our E-commerce can be integrated with external ERP or POS (cash register) systems. By connecting your webshop and external systems, you can streamline your processes with automation. For example, interfaces can be used to read, add, update and delete your customer, product group, product, price list, stock, and order information..
Lemonsoft - ERP systems are the most user-friendly solution.

Odoo - Sprintit provides deployment, support, and maintenance, and development services.

ERPLY - Increase your sales by introducing an innovative ERPLY cashier service.

OP Cashier - At OP Cashier, you can receive card and cash payments anywhere, anytime.

Flashnode - Stop wasting time on unnecessary tasks and automate your data transfer.
Ask Vilkas sales or support for more info, and we will guide you in choosing the right partner.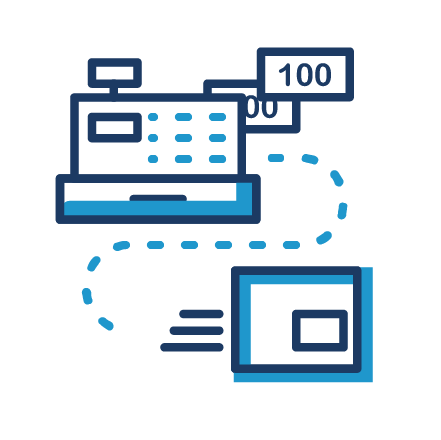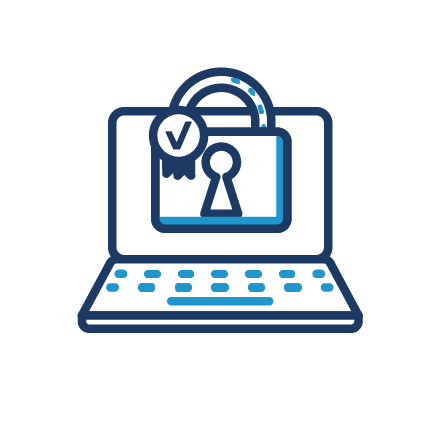 E-commerce software
Vilkas' goal is to always use the best e-commerce software on the market. Vilkas builds its service layer on top of the e-commerce software and provides first-class support for the software. Our software partners are
ePages - a German service provider used by more than 100,000 merchants worldwide
Datacenter Finland - a high-availability domestic data center service focused on IT infrastructure services"