Do you want to become a Vilkas reseller?
We help you grow your business with e-commerce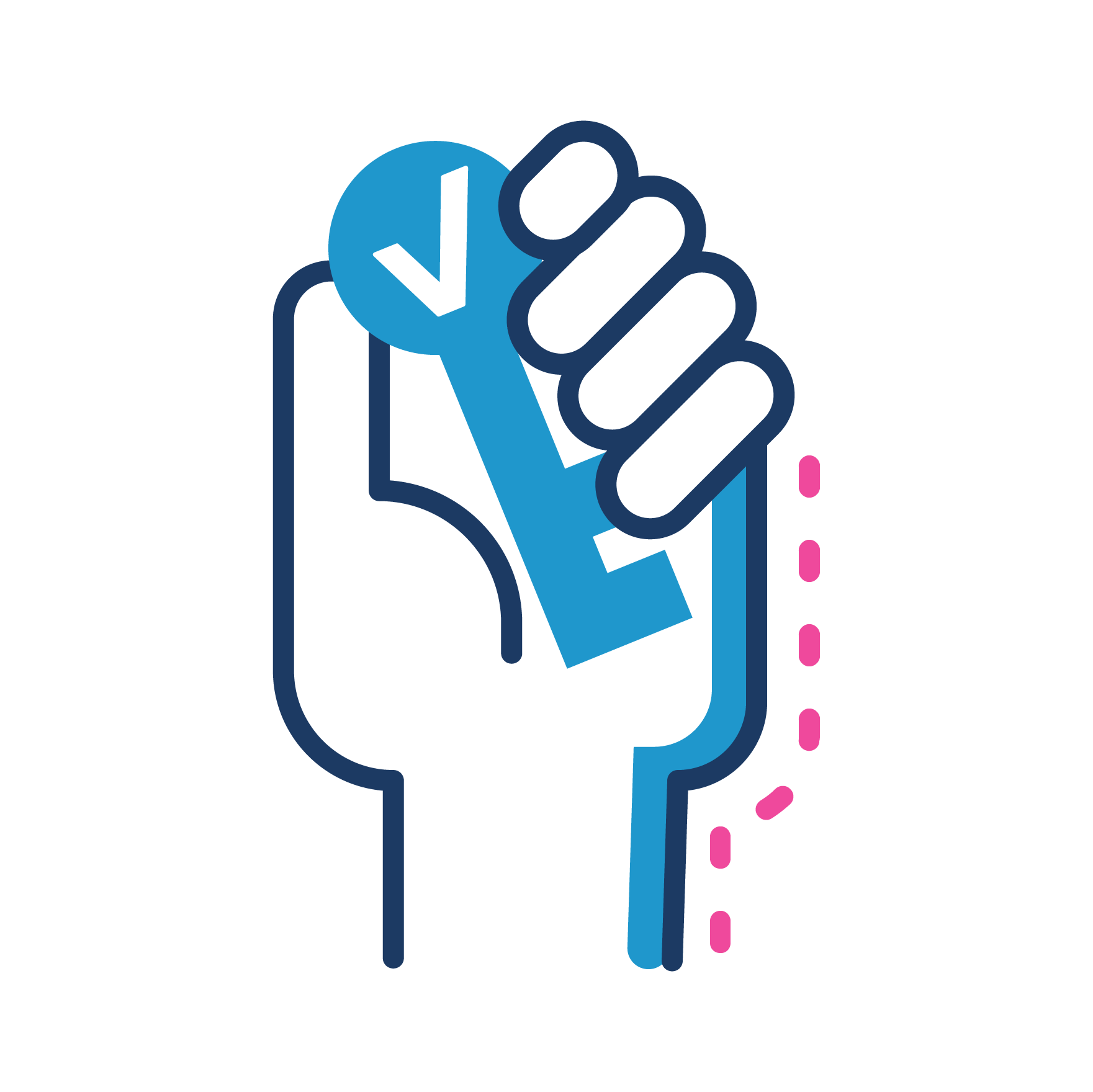 We help you grow your business with e-commerce

Do you represent a marketing or digital agency? Are you a freelancer who creates websites and e-commerce sites for your clients? If so, you should join the Vilkas Reseller Program. More than 2,000 e-retailers already rely on a Vilkas e-commerce solution.

As a Vilkas e-commerce reseller, you will be part of the rapidly growing e-commerce world, and you can build your customer's online store with our versatile and effortless e-commerce platform."



We offer 20% commission across the entire e-commerce lifecycle
You will receive a 20% commission on all Vilkas e-commerce online stores ordered via your company. You can also easily earn additional revenue by selling your expertise, such as layout implementations, deployment projects, e-commerce marketing, analytics, etc. Joining our growing reseller program and getting involved costs you nothing. Become a Vilkas Reseller partner and reap what you sow today!